GFE provides dynamic venues for funders to connect with their peers to stay informed, share best practices and deepen their knowledge and grantmaking practices.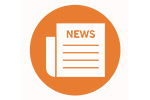 GFE in the Media
Find Grantmakers for Education news coverage, press releases and more.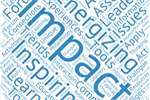 Impact Groups
Impact groups provide a place for GFE members to become more deeply engaged with each other, working to create a specific impact in a shared area of interest.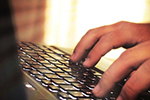 Subscribe to Updates
We'd love to stay in touch with you. Sign up here to receive information on GFE programming, impact groups, and more.